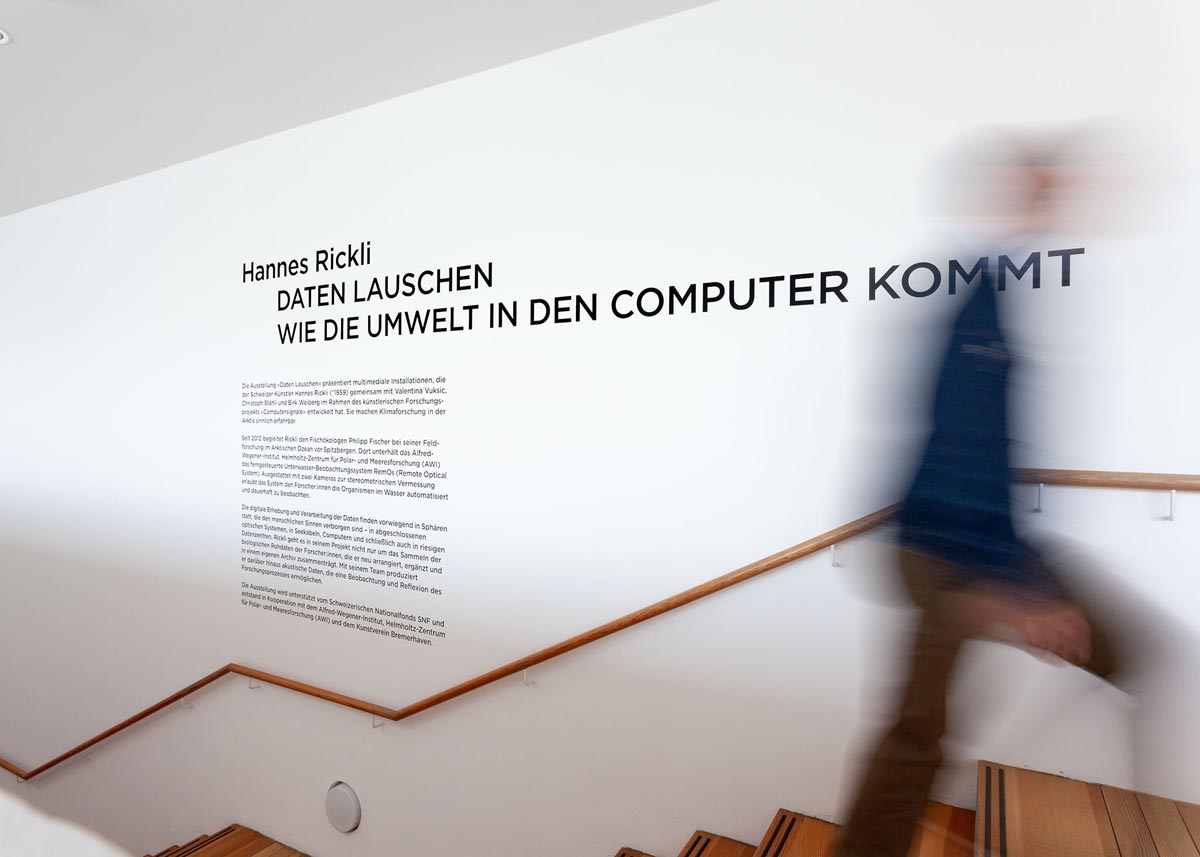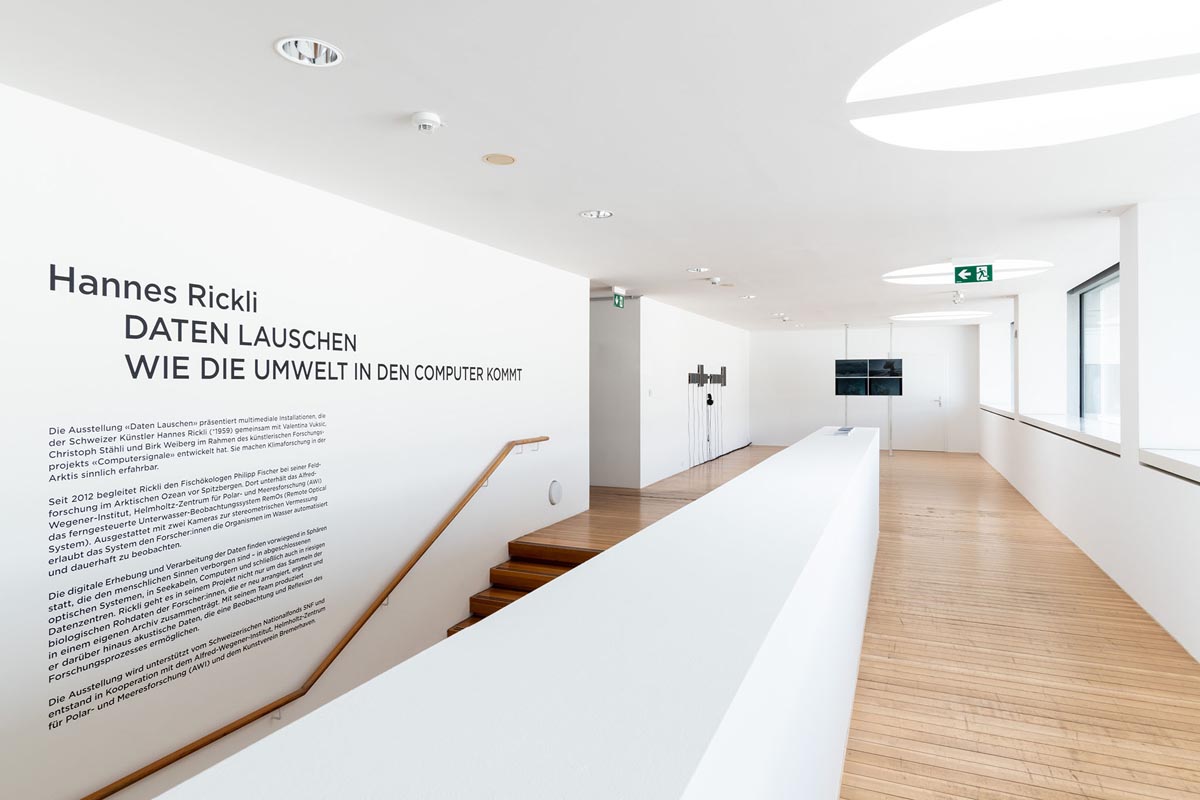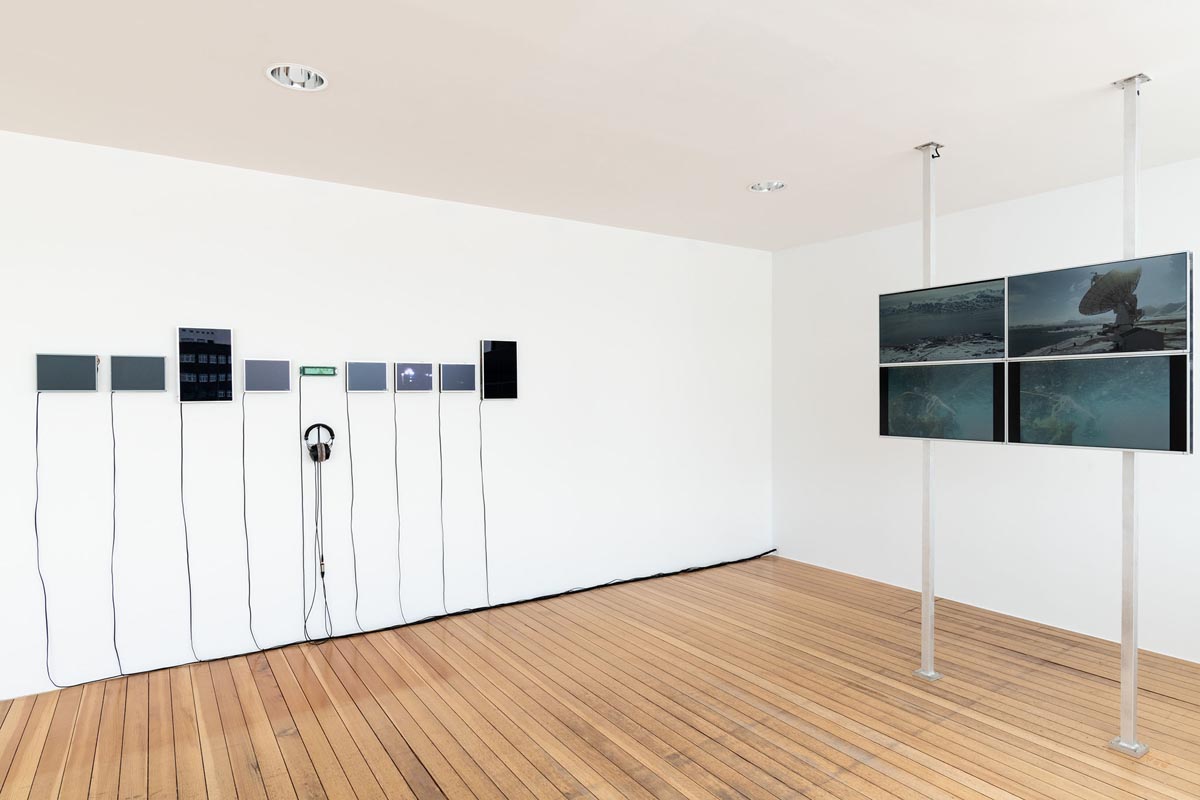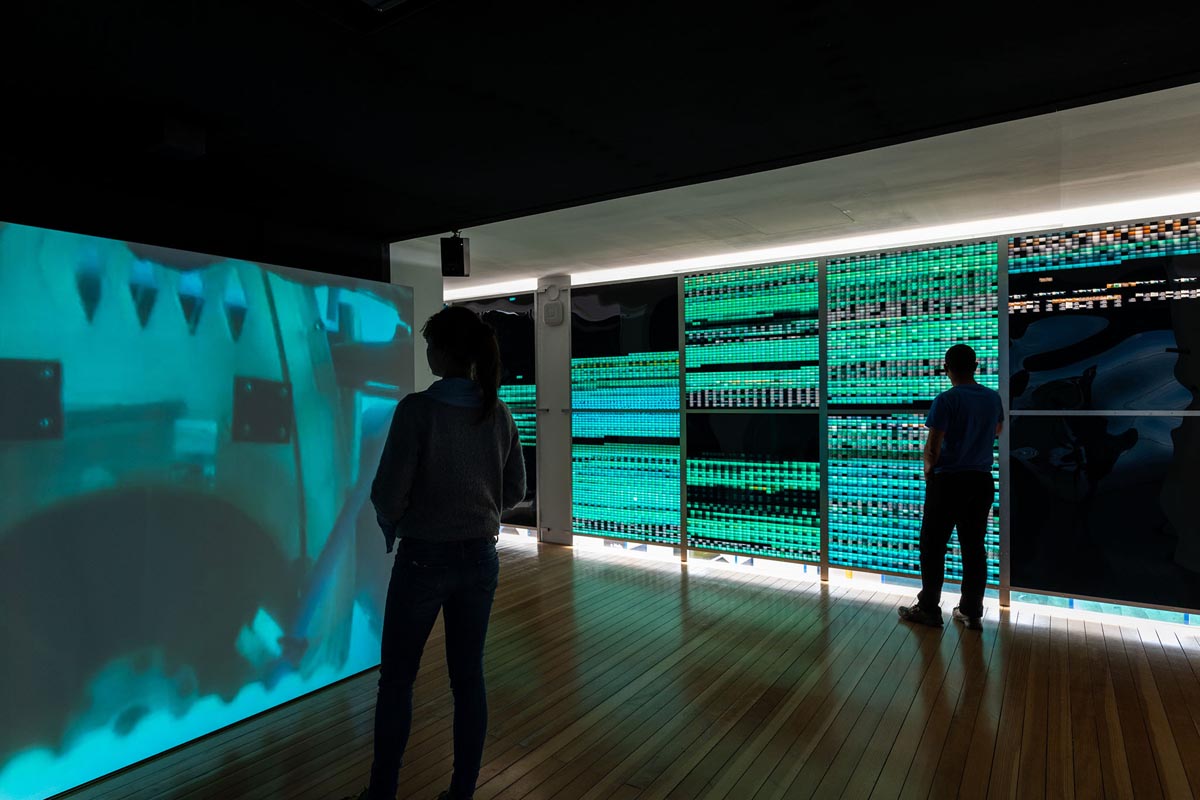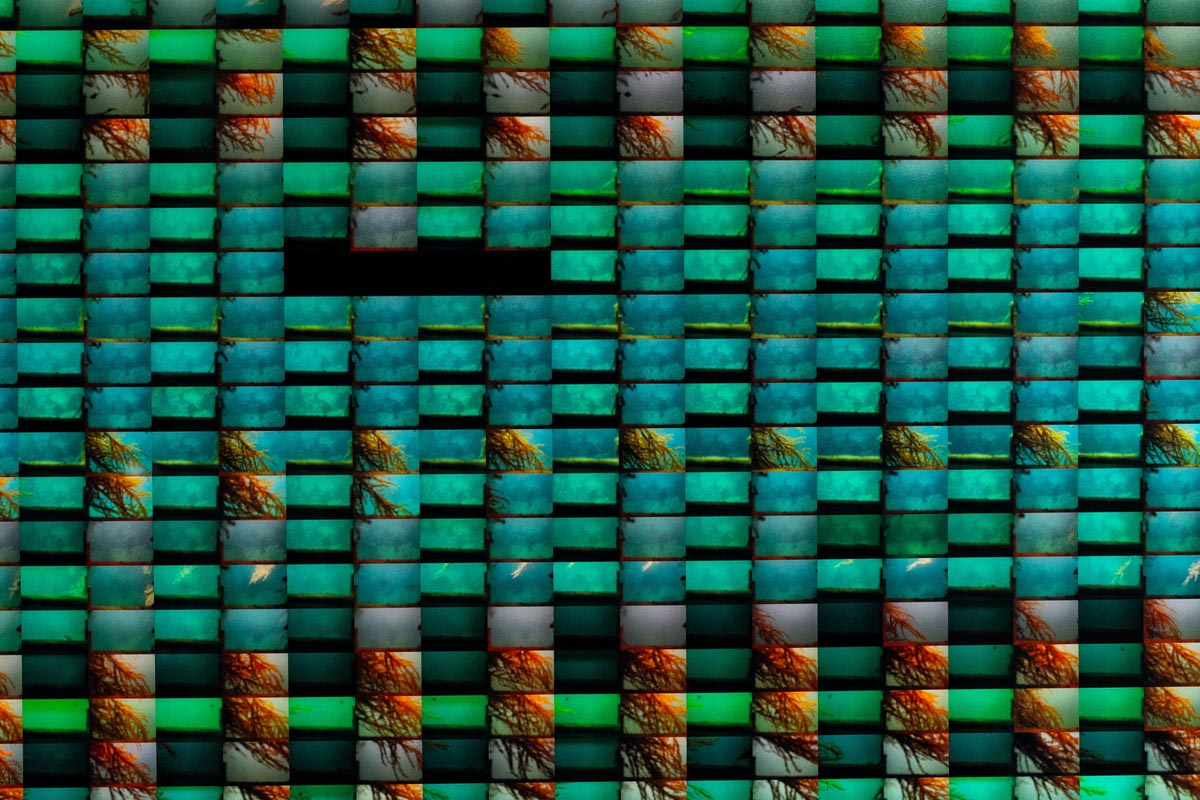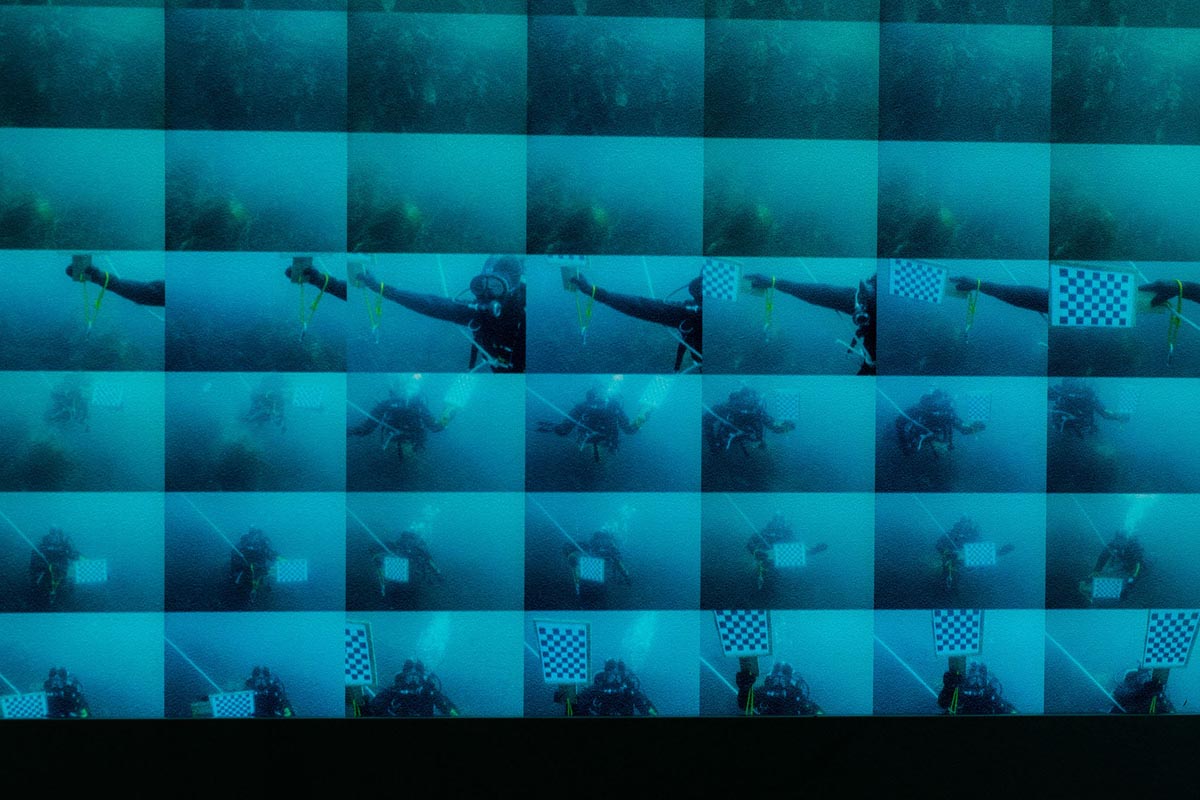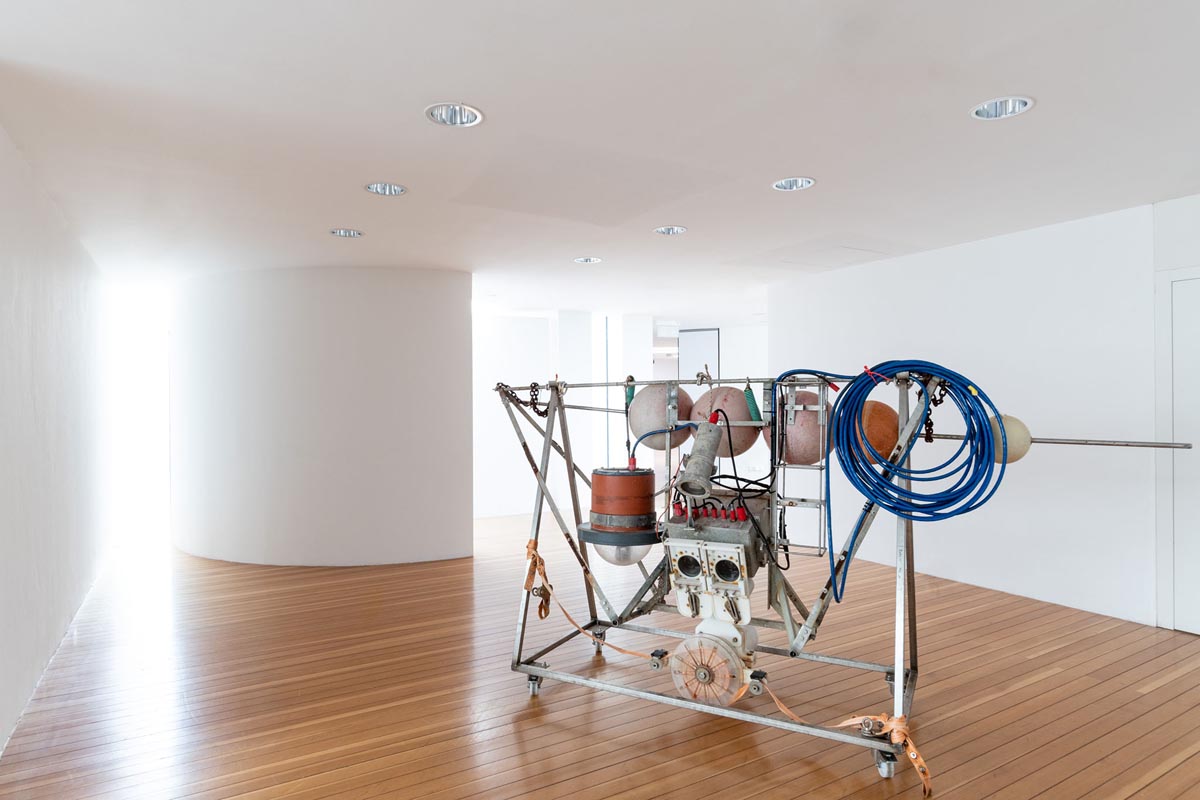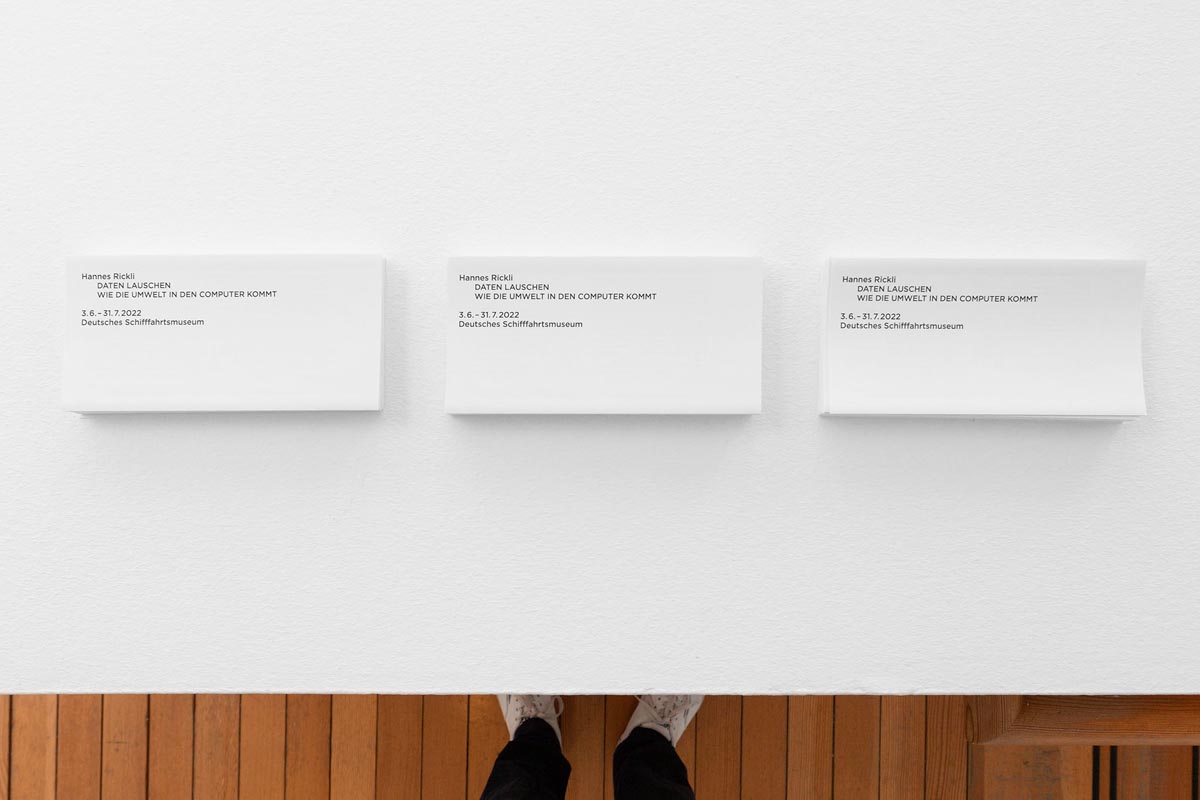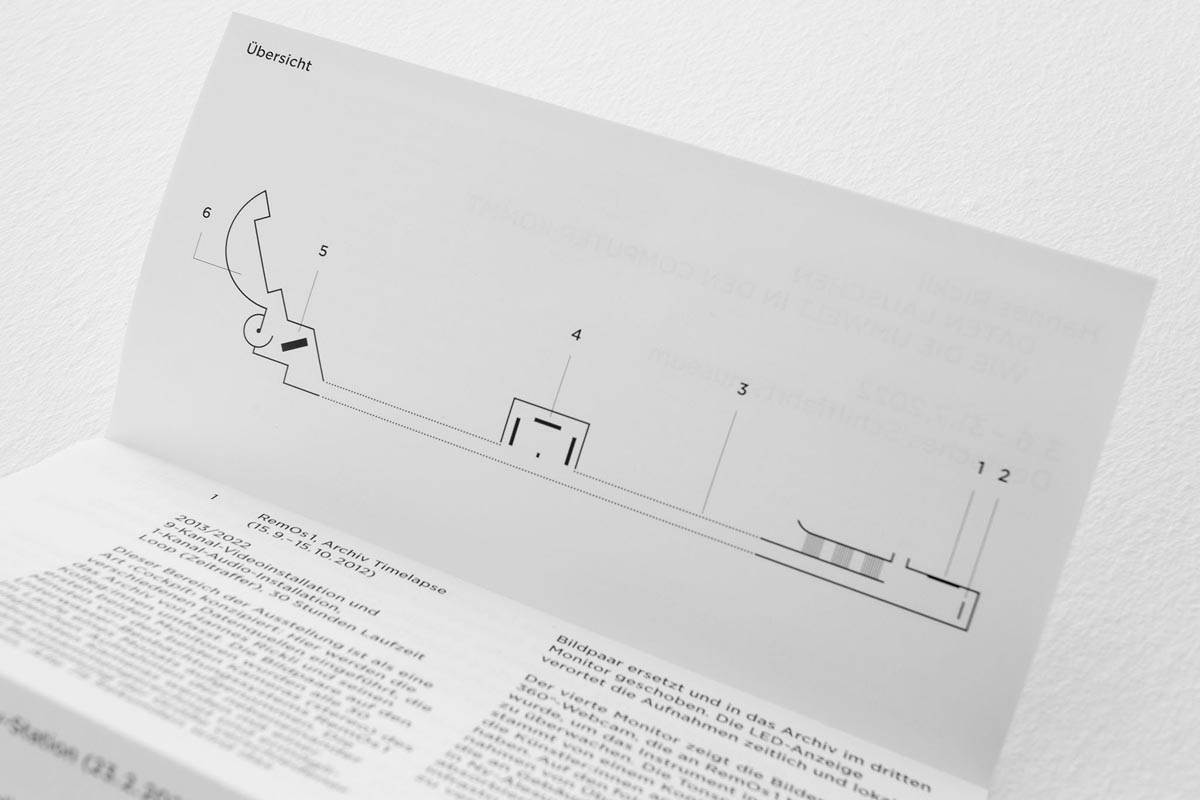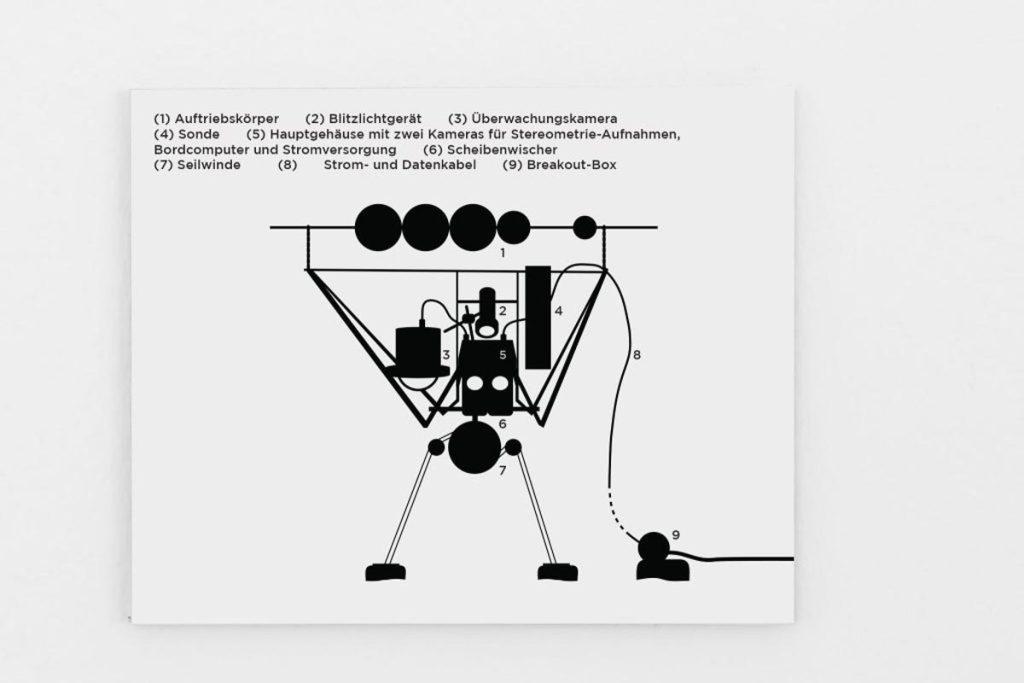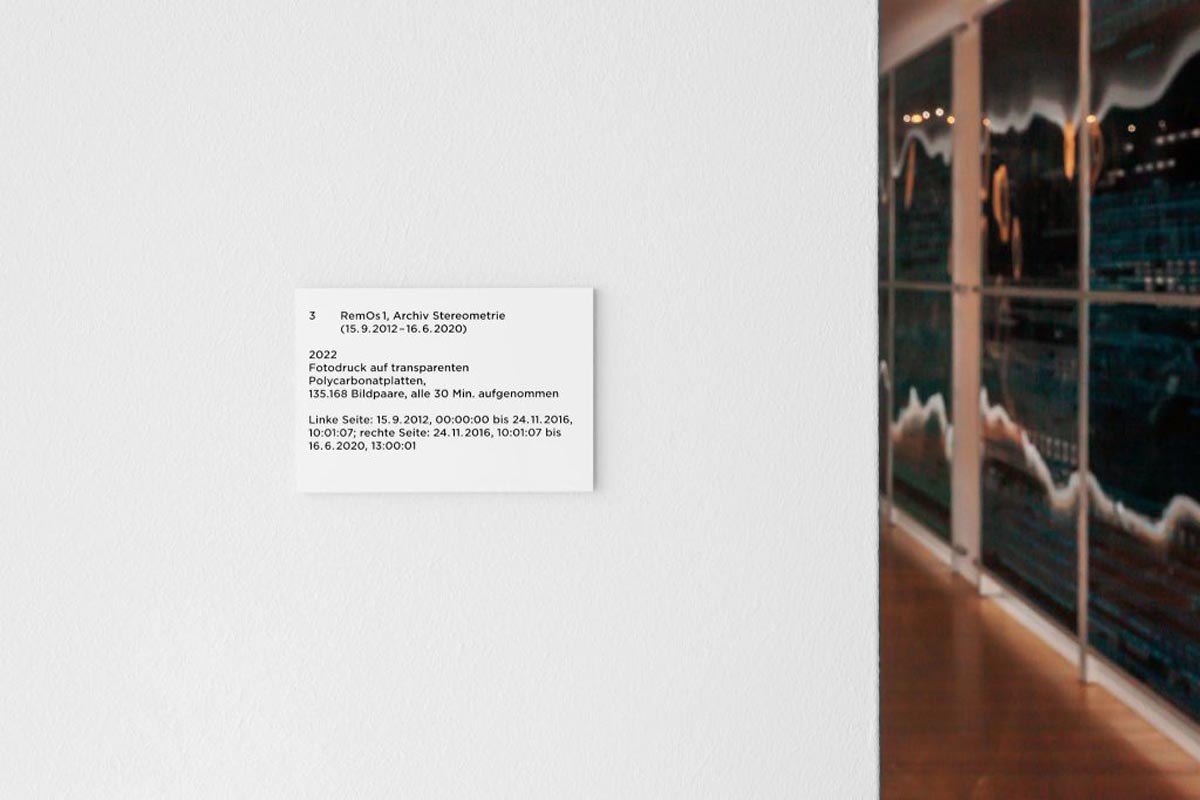 The project was funded by the Swiss National Science Foundation (SNSF) and was created in cooperation with the Alfred Wegener Institute, Helmholtz Center for Polar and Marine Research (AWI), the Kunstverein Bremerhaven and the Zurich University of the Arts (ZHdK).


Artists
Hannes Rickli | ZHdK
Valentina Vuksic | ZHdK
Birk Weiberg | ZHdK
Christoph Stähli | ZHdK


Curating
Ulrike Heine | DSM


Project Management, Creative Advice, Graphic Design
Christoph Geiger | DSM


Photos # 1, # 3 – 11
Helena Grebe | DSM
Hannes Rickli: Listening to Data
2022
Special exhibition,
German Maritime Museum (DSM),
Leibniz-Institute for Maritime History,
Bremerhaven
The exhibition presents multimedia installations the Swiss artist Hannes Rickli (*1959) developed together with Valentina Vuksic, Christoph Stähli and Birk Weiberg as part of the «Computer Signals» artistic research project. They make climate research in the Arctic a sensual experience.
Rickli has been accompanying fish ecologist Philipp Fischer on his field research in the Arctic Ocean off Spitsbergen since 2012. The Alfred Wegener Institute, Helmholtz Center for Polar and Marine Research (AWI) maintains the remote-controlled underwater observation system RemOs (Remote Optical System) there. Equipped with two cameras for stereometric measurement, the system allows researchers to automatically and permanently observe the organisms in the water.
The digital collection and processing of data mainly takes place in spheres that are hidden from the human senses   in closed optical systems, in submarine cables, computers and data centers. Rickli's project is not just about collecting the researchers' raw biological data, which he rearranges, supplements and compiles in his own archive. In addition, he and his team produce acoustic data that enable the research process to be observed and reflected upon.
→
dsm.museum